Dutch men and women are getting into fashion more and more each day. This means it's a good idea to launch your fashion brand in the Netherlands. The Dutch market probably is a bit different than the market you're in now. That's why we at Bloggers and Brands (the marketing and PR agency in The Hague), are going to help you out. In this article we are going to share some great marketing and PR tips to get you started in this new market. Get ready to launch your fashion brand in the Netherlands, let's go!
The market
There are many opportunities in the Dutch market for fashion brands. But Dutch consumers are not easy to win over. You have to bring something really special to the table in order to sell your product here. Make sure it's well made, unique and created with good materials. The Dutch like really cheap prices or they enjoy investing in higher quality products for more money. It has to be a good product regardless of the price. Sales are very appreciated but having sales all the time may come across as cheap. Try to find a good balance with regular pricing, promotions and sales.
Dutch consumers are using online shopping a lot, so it's good to have a webshop ready when you launch your fashion brand in the Netherlands. Good service is very, very important in our country. Therefor it's a good idea to make sure you have understandable instructions and a friendly customer service team ready to go. The Dutch won't hesitate to make a complaint, so make sure they won't even have to. Dutch consumers can be very loyal to their favorite brands, especially when you treat them right and make them feel special.
[one_half padding="0 5px 0 0″]
[/one_half]
[one_half_last padding="0 0 0 5px"]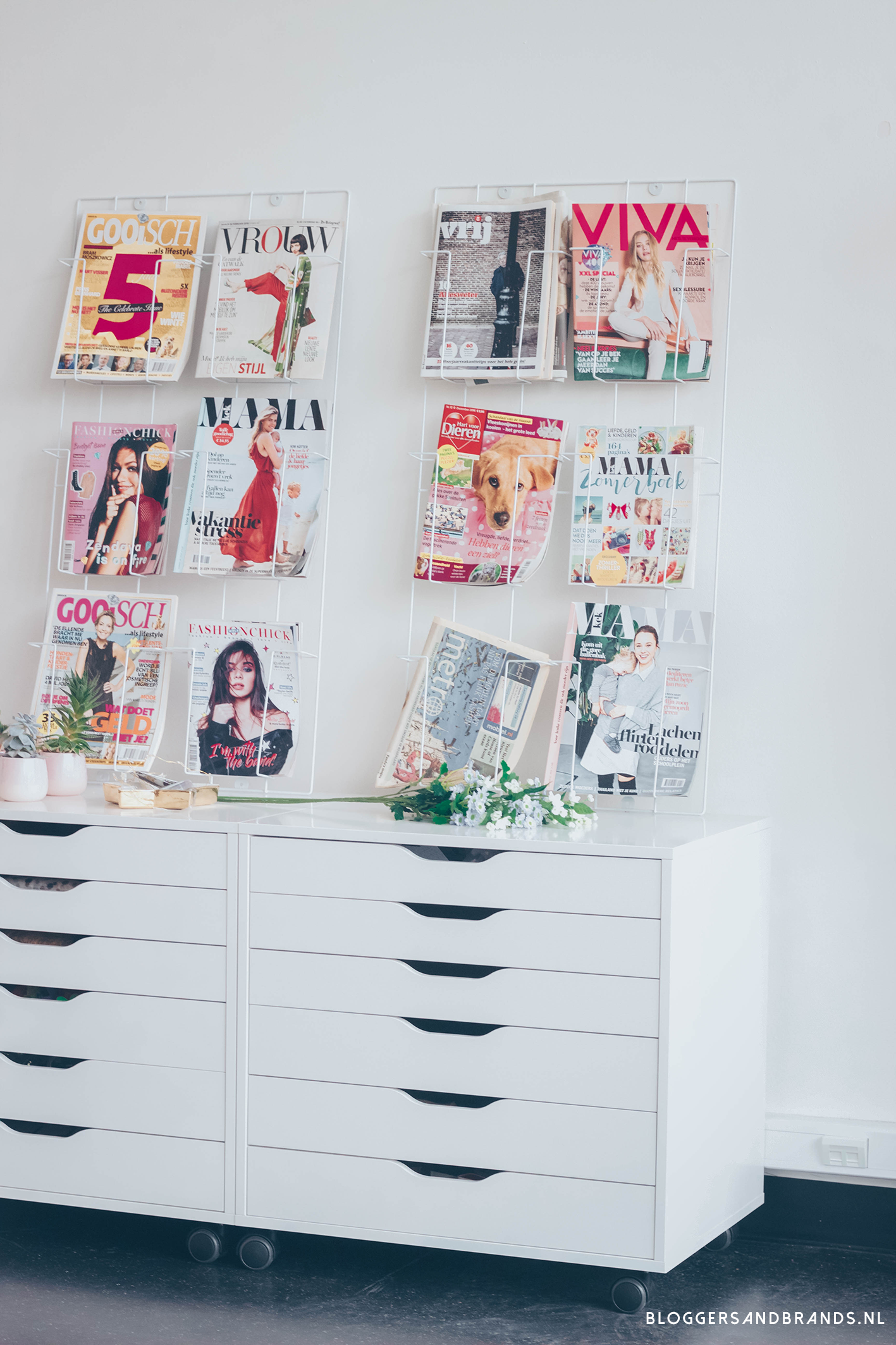 [/one_half_last]
Current changes
There are some important changes going on in the Dutch market based on organic ingredients, veganism, animal cruelty and sustainability. More consumers are being very critical of the products they buy. They are very aware of the environmental issues that are going on in the world. We've noticed that many of our press relations and influencers are not willing to work with certain brands anymore. For instance, they will not use any products tested on animals or if they're vegan, they won't use products with animal-based ingredients in them.
Another important thing is organic ingredients and sustainable products. The Dutch are always trying to look for better products made of better ingredients and materials. They are trying to make good decisions when it comes to buying better products. They don't mind investing in expensive products, if these products are less or not bad for the environment. Dutch consumers also love good quality products and don't mind getting into the specifications. Therefor it's a good idea to adjust your product on these points for the Dutch market.
Online shopping
Launching your fashion brand in the Netherlands means you need a webshop. As mentioned before, Dutch men and women have come to love online shopping a lot. After a hard day of work many of them order their clothes online. This is why we always recommend our clients to make sure their webshop is ready to go. The Dutch are used to receive their packages within two days after ordering. They also love free shipping, so it's a good idea to get these things in order before you open the webshop.
It's also important to make sure you have good terms and conditions. As well as a privacy agreement and a return policy stated on your webshop. Dutch laws are very strict when it comes to these points and your Dutch customers will most likely pay good attention to them. And last, we should talk about traffic, SEO and social proof. There are many Dutch fashion webshops out there and it's a good idea to immediately start working on these three points. These things will provide you with a good marketing base for your fashion brand.
[one_half padding="0 5px 0 0″]
[/one_half]
[one_half_last padding="0 0 0 5px"]
[/one_half_last]
Start with a bang
If you want to launch your fashion brand in the Netherlands, it's important to start with a bang! Meaning it's a good idea to host a press event. Or at least create a soft launch with press gifts and media kits. The Dutch press likes some extra attention, but they're also very busy. That's why it's good to start your press relations off on the right foot. Let us help you start a customized press list and a good PR strategy. Because following up and nurturing press relations is always good for your brand.
Therefor it's best to make sure that you keep the press in the loop. But don't forget the customers! We always advice our clients to start with social media even before you've launched. Make sure you create a countdown on your social media accounts. Or host a giveaway and get customers to subscribe to your newsletter. These things are very important if you want your brand to thrive in the Netherlands. Yes, it will take some time to set these marketing tools up, but you'll thank us later.
Need help launching your fashion brand in the Netherlands?
We hope you liked our tips so far but if you need more help, please let us know. Our marketing and PR team is ready to help you succeed. You can call us at +31 0630381380 or send us an email via info@bloggersandbrands.nl. Let us know what you want to achieve and we will make a custom launch plan for you.